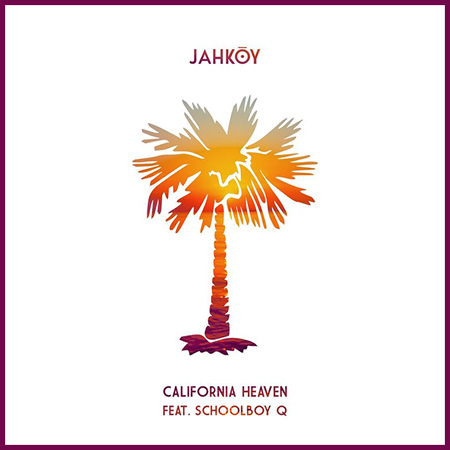 California Love!
The last time we saw buzzing Def Jam signee JAHKOY he was living it up in Miami with a new girlfriend. Now, the Toronto native is switching sunny locations to the west coast where he pays homage to the beauty of California.
Teaming up with TDE rap star ScHoolBoy Q and hitmaker Rico Love for the island inspired track "California Heaven," the singer/songwriter claims Cali will change your life with it's angelic qualities.
"Heaven must be somewhere in California / No place I've seen compares to California / There's nothing but angels out there / A place filled with angels, I swear," sings JAHKOY.
"California Heaven" is the lead track off JAHKOY's forthcoming debut EP Foreign Water, which is coming soon.
Check it out below.