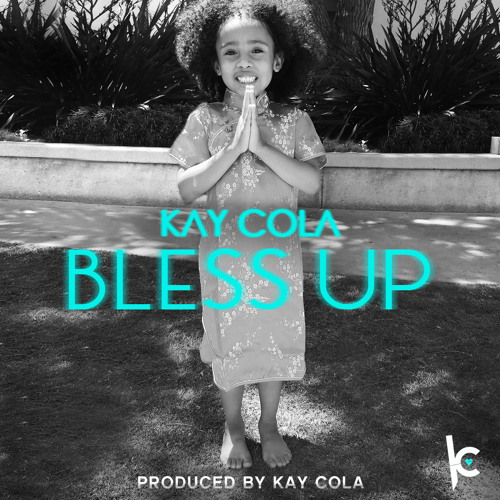 Good blessings are coming your way.
Cali songstress Kay Cola returns with a positive energy on her brand new song "Bless Up." The motivational record was entirely written, produced and performed by Kay, who encourages listeners to never give up on the empowering song.
"I got a story to tell, all that I been through ain't just for myself," she sings, letting her fans know that she believes everything she has been through was so she can be a light and help others around her.
"I've co-produced a lot of my records, but this is my first song that I entirely produced and the 4th beat I've ever made in my life", the Grammy nominated songwriter and L.A. native claims. "I want young girls to know in a male driven industry that we can produce, write and record our songs on our own and not wait for anyone."
Take a listen below.