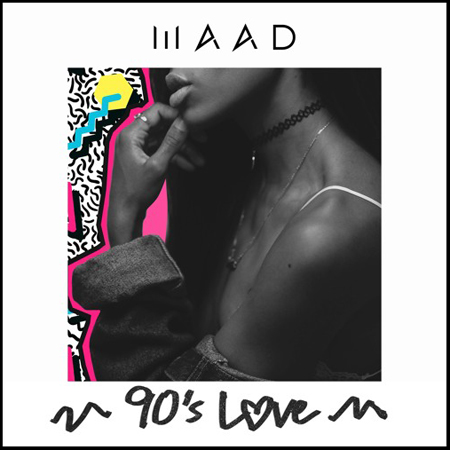 Following the stunning visual for her song "Black Ice," NYC based singer, songwriter, DJ and model MAAD returns to continue making her mark on the music scene with the debut of her new single "90s Love."
Over smooth and sensual production by HSVN and TheVamp, MAAD sings an ode to head over heels love, with nods to epic, throwback R&B and soul jams.
"Fell in love with a real one / Got a feeling that it's goin' to last / Caught up in emotions, and we can't let the moment pass," she sings with a captivating vocal.
Look out for MAAD's forthcoming debut EP, Lé Funk, due out this fall, which includes a collabo with Ro James.
Fall into "90s Love" below.