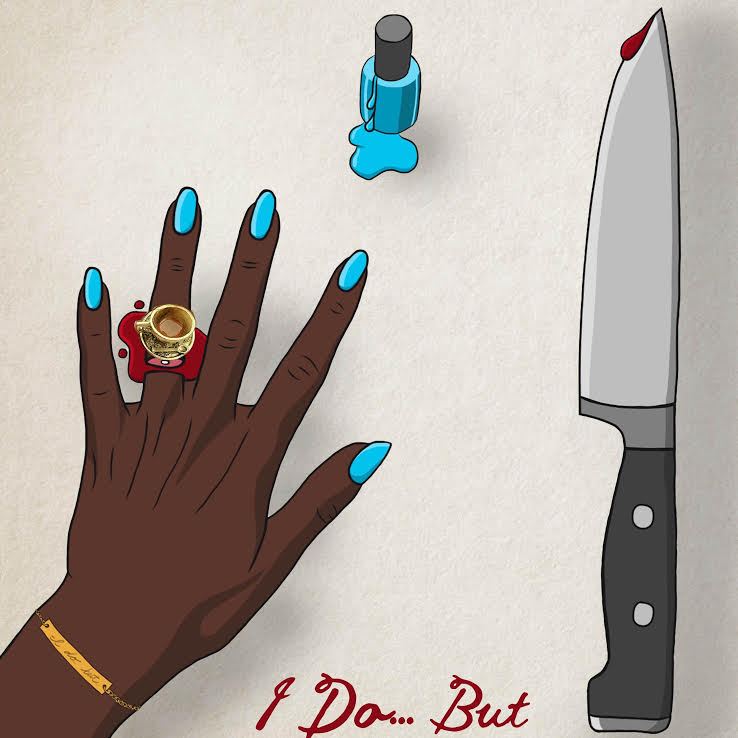 It's been a minute since we've heard anything new from emerging artist, TeaMarrr, but the wait was well worth it!
Back with a summery infectious track titled, "I Do… But," the Boston based singer/songwriter explores how it feels to want to commit to a relationship (or friendship), but being too hesitant too fully commit. Serving relatable lyrics once again, TeaMarrr gives us a reflective track that follows her stream of consciousness as she decides what is the best decision in the relationship. She positions her thoughts towards the end of the song as a warning to her guy that his actions play into her hesitation just as much as her past.
Perfectly blending both R&B and some EDM/Trap, we get to hear the softness of TeaMarrr's voice contrasting with a fun and flirty beat, which gives her lyrics all the more meaning. Right before the EDM breakdown she sings, "I do…/ Baby boy I do…, I/ But I can't with you (I can't with you)/ Can't dance with you/  Take chance with you/ Or breaths with you… I."
Take a listen to her new track below.
–Words by Jamila Wright