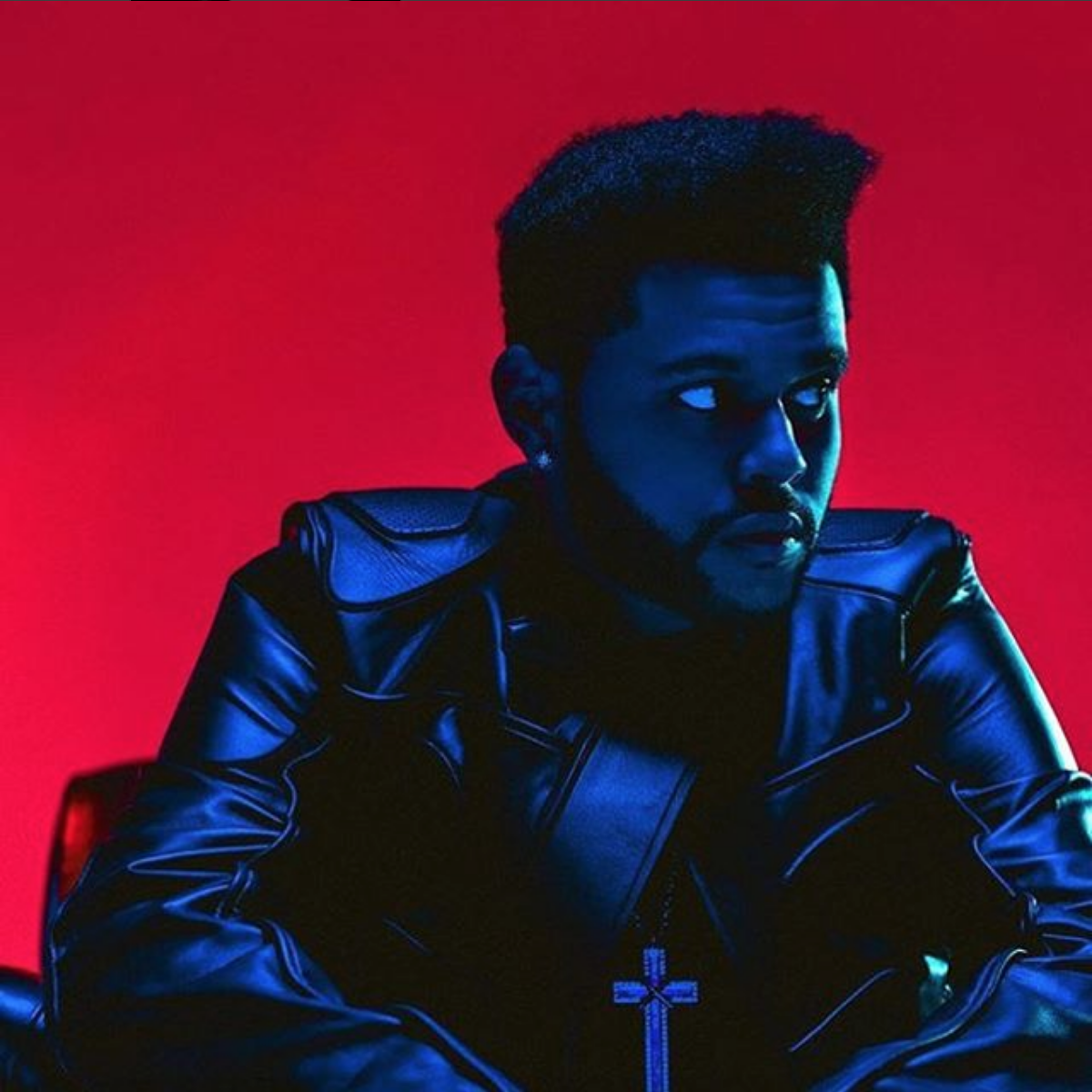 Only a day after unveiling his new album title and its Daft Punk-assisted title track, The Weeknd has been announced as the musical guest for the season premiere of "Saturday Night Live."
The episode, which will feature Margot Robbie as host, is set to air October 1 at 11:30 PM ET on NBC.
Abel, who also debuted his new hair cut, is expected to perform the single "Starboy" and debut another new song off his upcoming album (possibly "False Alarm?").

The Canadian singer is no stranger to 30 Rock. Earlier this year, he joined Future for a performance of "Low Life" on "SNL," and last October, he brought out Nicki Minaj to perform "The Hills." He previously made his "SNL" debut alongside Ariana Grande in 2014.
Starboy is due out Nov. 25, and is currently available for pre-order on iTunes.
While no additional tour dates have been announced yet, with the new album on the way, we can be sure to assume it's coming soon, and Weeknd tickets will be a hot commodity.
SNL is back next weeknd! pic.twitter.com/YotxBPUFF3

— Saturday Night Live (@nbcsnl) September 22, 2016