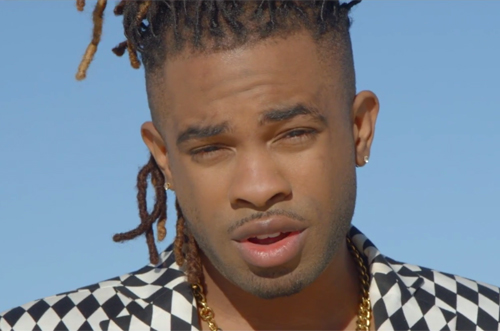 Singer/songwriter Elijah Blake has been kind of quiet this year. After releasing his latest mixtape 'Blueberry Vapors' at the top of 2016, he returned in the spring with the single/video "Whatever Happened."
Since then, Blake hasn't given fans anything new until today, with the premiere of a video for the mixtape's opening song "Abide."
Elijah travels to the desert in the dance-inspired visuals, featuring some romantic choreographed routines between the singer and his female co-star. Attempting to patch up a fading relationship, Blake lets an ex lover know he's willing to give it one more try.
"Goodnight, if you let go then I'll abide / It don't feel right, but I'm strong enough to lose the fight / 'Cause your heart don't make no kind of sense when you've made up your mind," he sings.
Check out the video below.