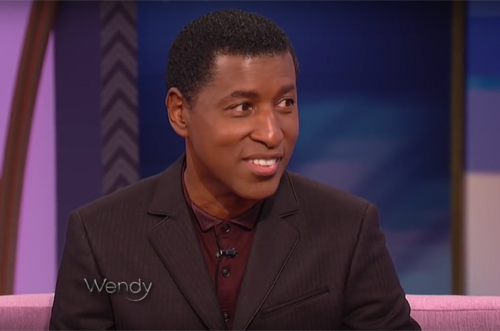 Babyface surprised fans everywhere when it was announced that he would compete on the latest season of "Dancing With The Stars," but he ended up doing well and lasting 4 weeks.
Sitting down for a new interview with Wendy Williams on Friday (Oct. 21), the R&B legend opened up about his choice for doing the show and how the experience was for him. Mr. Edmonds even revealed to Wendy that he was doing a project with actor/comedian Adam Sandler at the time the show was airing and Adam told him he was praying for his dancing skills in temple.
Moving on, the singer/songwriter/producer gave his opinion on Pebbles lawsuit against the TLC TV movie, and if he thinks she actually stole their money, or if the movie got it wrong. Additionally on the music side, Babyface spoke about working with Mary J. Blige, the music that she makes inspired by her life and relationships, and if he thinks she should still make sad songs.
Check out the full interview below.