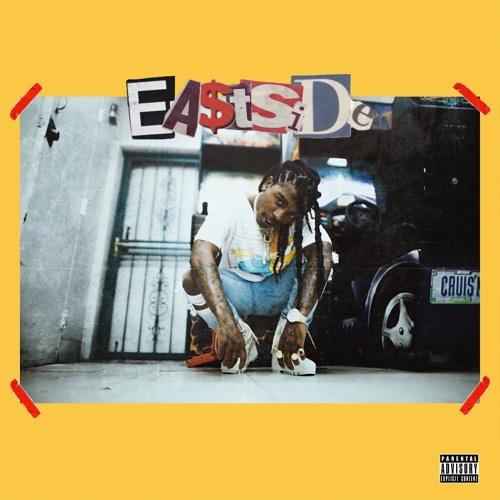 Young Quees is back reppin' for the "Eastside" on his latest release.
With his anticipated Cash Money/Rich Gang debut album 4275 due out Nov. 11, Jacquees drops off another new track for his vast fan base. Paying homage to the classic '90s R&B that has inspired his sound, and his hometown section of Atlanta, the singer let's the ladies known how it goes down where he's from.
"Come get your love on the east side," sings Jacquees. "On the east side, throwin peace signs / Swervin' lane to lane in Quees ride / Say my name again, make you scream twice / And that 9 stay me, make your man think twice," he continues to reiterate how they do it in his hood.
Last week, Jacquees released the sexy new single and video "Good Feeling."  Now, take a trip with him to the "Eastside" below.