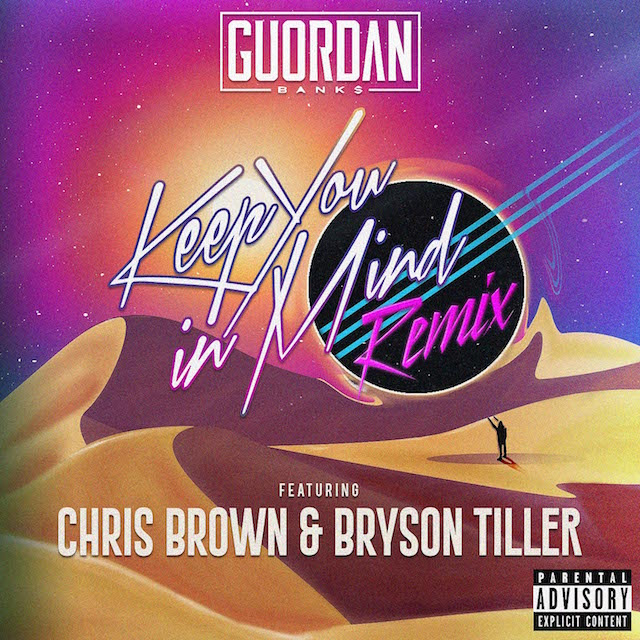 After scoring a #1 Billboard hit with his breakout single "Keep You In Mind," R&B singer/songwriter Guordan Banks is banking on keeping his fans atop of his mind with the official remix, featuring Chris Brown and Bryson Tiller.
The remix has already gained significant buzz with over 2 million plays after Brown leaked a preview of it on his Soundcloud page. Both versions will be featured on Guordan Banks' upcoming debut album, UNPOPULAR, which will be released in 2017 on his own label, Bank On It Entertainment.
Take a listen to the official "Keep You In Mind (Remix)" below.