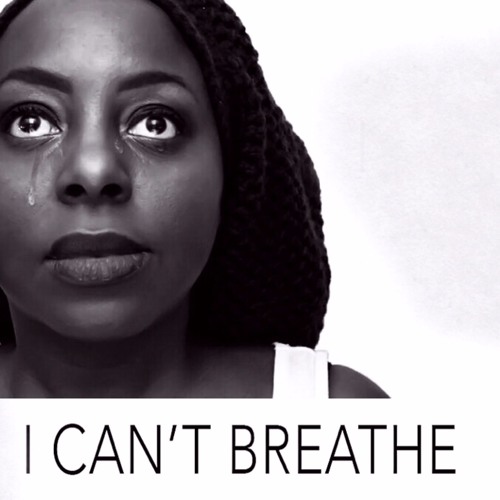 Ledisi is the latest artist to show that she is 'woke' with her socially conscious single, "I Can't Breathe."  The solemn ballad showcases the energetic songstresses' serious side as her robust vocals are accompanied simply by a piano.  Ledisi and her production team, Butta-N-Bizkit, direct the focus more on profound lyrics versus souped up instrumentation. The song's title is a haunting reminder of the last words from NYPD brutality victim, Eric Garner.
Channeling the pain of wounds that seem like they will never heal, she sings, "In a world scared of love / Where freedom isn't free / I can't breathe." Her tone is intense; heavy with the burden of desired change. Her moving portrayal of gospel great, Mahalia Jackson in the film, Selma may have been a precursor to the release of this anthem.
"This song had to be sung. Had to be heard. Thank you to all involved to make it live. Now out into the world it goes. With love, prayers and a passionate plea," The New Orleans native explains.
Take a breath and listen to "I Can't Breathe" below.
–Words by Raquelle Harris