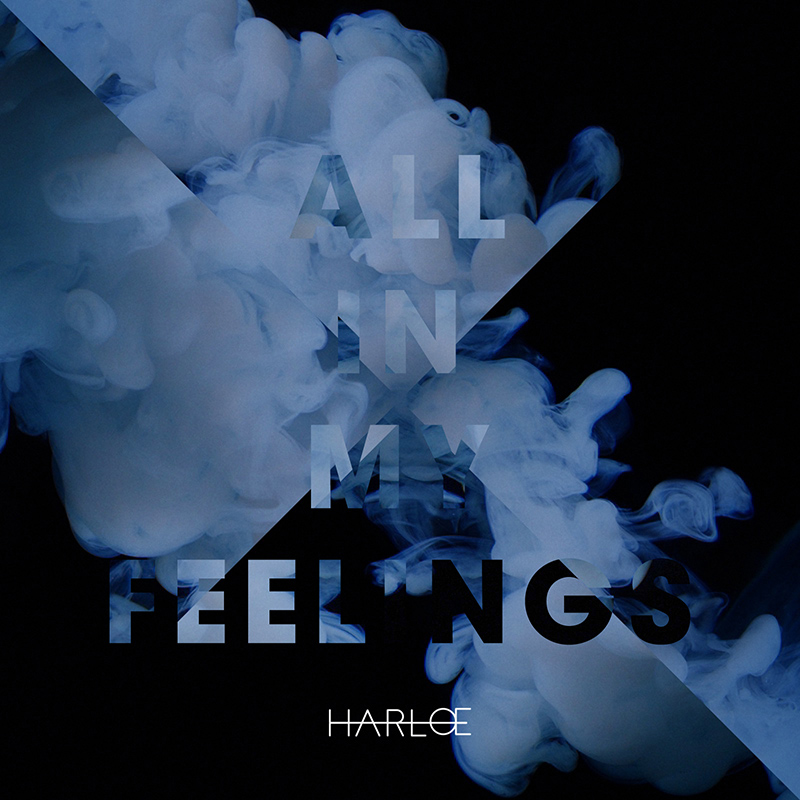 Rising artist Harlœ is ready to breakout from behind the scenes and she is doing so by emoting some strong 'feelings' through personal reflection on her debut single "All In My Feelings."
The singer/songwriter has built a resume as one of today's go-to pensmiths, but instead of rolling off her credits, the music is being pushed front and center. And rightfully so, as "All In My Feelings" is a powerful, pop/Alt-R&B ballad with anthemic elements, that's perfect for sad girls across the world.
"You can ride the wave like you want it / 4 O'clock in the morning / I need somebody to tell me, 'Are you that somebody?'," she sings.
2017 is shaping up to be Harlœ's breakout year with a string of anthems in the pipeline, and "All In My Feelings" is her mission statement as an artist to be reckoned with.
Take a listen below… What do you think?