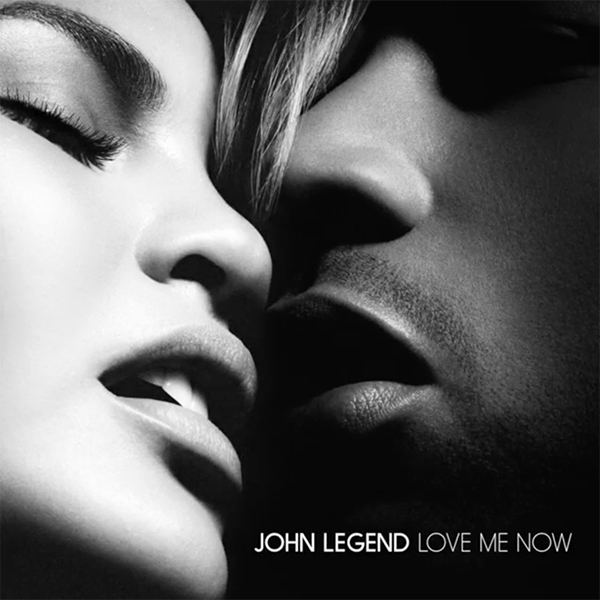 As promised, John Legend returns with the brand new single "Love Me Now."
After teasing fans for a few days, the R&B crooner officially debuted the song via a Facebook Live Q&A on Thursday evening, before officially dropping it on streaming services worldwide, as well as a heartfelt, family-driven lyric video.
"It's all about lovin' and livin' to the fullest, don't wait till tomorrow," explained Legend on Facebook. "Hold the people you love close to you right now."
Over the marching production, JL sings about the importance and power of love. "I don't know who's gonna kiss you when I'm gone / So I'm gonna love you now like it's all I have / I know it'll kill me when it's over / I don't want to think about it / I want you to love me now," he sings.
"Love Me Now" is the first single off John's upcoming fifth studio album Darkness and Light, which is due out before the end of the year. He also revealed the follow-up to 2013's Love in the Future features Chance the Rapper, Miguel, and Brittany Howard of Alabama Shakes, and also includes a dedication to his new daughter Luna called "Right by You."
"It's my best work yet," he promised.
Check out the "Love Me Now" lyric video below.