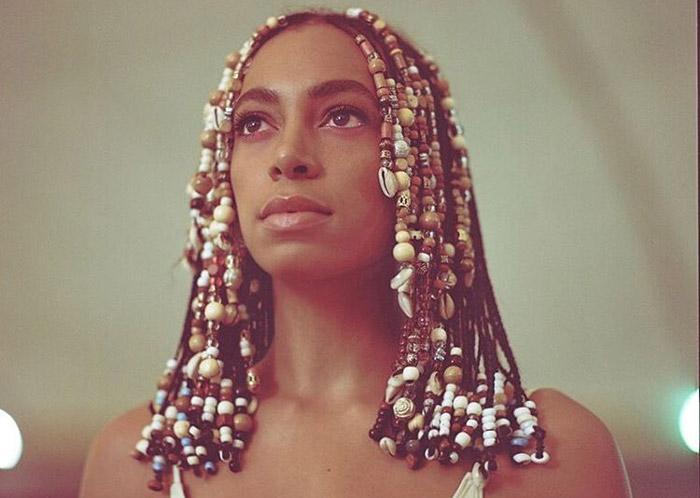 Solange is bringing A Seat at the Table to "SNL."
Hot off the release of her chart-topping album, the songstress will perform for the first time on the Nov. 5 episode of the late-night comedy show.
While Solange will act as the show's musical guest, actor Benedict Cumberbatch will take on the episode's hosting duties.

The news was announced on Saturday night as Tom Hanks hosted and Lady Gaga served as musical guest.
This season of "SNL" got its start at the top of October when The Weeknd performed "Starboy" and "False Alarm," followed by Bruno Mars last weekend.
Solange is celebrating the success and critical acclaim of A Seat at the Table, which quickly became her first No. 1 album on the Billboard 200. So far, she has released videos for "Cranes in the Sky" and the Sampha-assisted "Don't Touch My Hair," but it's unclear which two tracks she will perform on "SNL."
Tune in Nov. 5 to find out what Solange has in store for her "SNL" debut.
Mark your calendars! #SNL pic.twitter.com/gmjpStrNDT

— Saturday Night Live (@nbcsnl) October 23, 2016