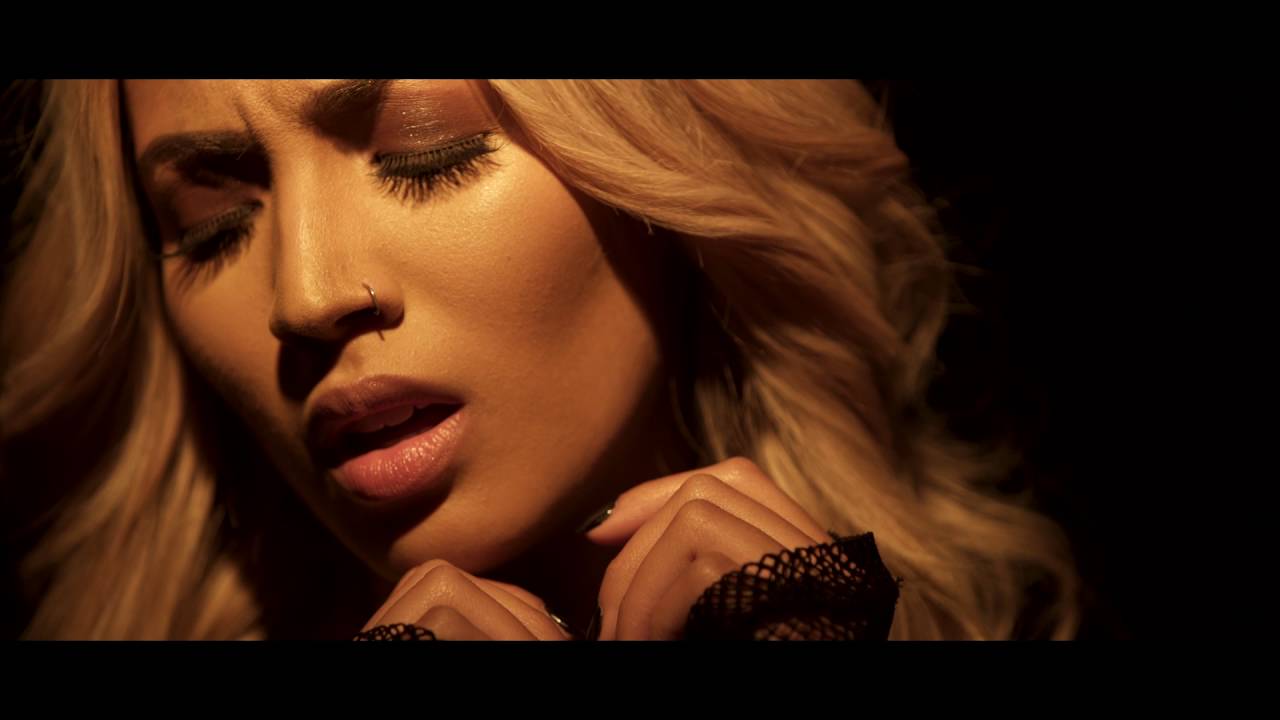 Marissa is standing up for the ladies with this one.
It's been a while since we've seen or heard anything new from the rising Atlanta based artist, but she's back! Bringing us the visuals for her break-up song "S[he's] Br[ok]en," which was released in January, Marissa shows her strength as a woman, as she learns to move on from a bad relationship.
In the video, we find the songstress wearing all black, crying in front of her vanity. While she's staring at herself she sings, "She fell in love, now she's open / Give him her heart, and he stole it / All of his lies caught her frozen / Now you can tell that she's broken / But he is okay."
Then, as Marissa paces back and forth, she starts to reminisce about everything that went wrong through a series of pictures she's developing in her room. In the end, she literally sets fire to her past, proving that she has the strength to get over her ex-boyfriend without help from anyone else.
Check out the sad video below and try not to cry.
–Words by Jamila Wright