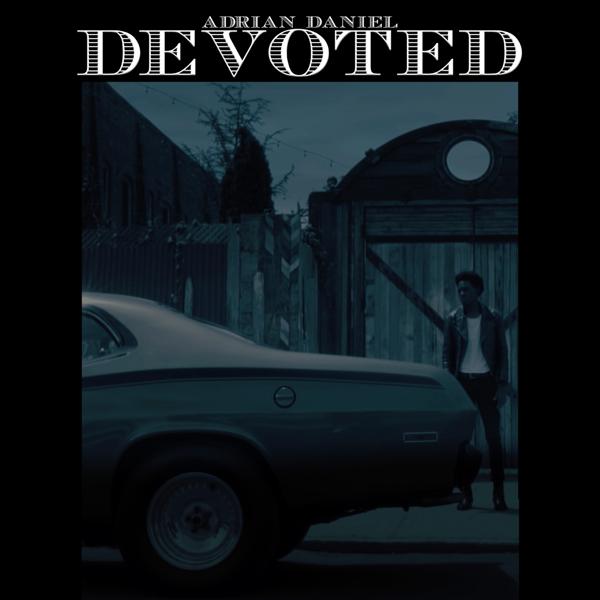 Emerging artist Adrian Daniel brings us a cinematic music video for his song "Devoted," off the Brooklyn based singer/songwriter's acclaimed EP Disillusions.
Inspired by the work of famed director Tim Burton and the grittiness of the Gotham TV series, the dark visuals come on the heels of Daniel's first headlining tour. Singing in front of a large glowing moon, Adrian lets his ex feel the dagger of his own heartbreak, informing her that she missed out on the real thing.
"I wanted to reflect the feeling that I felt when I wrote the song," Adrian tells ThisisRnB. "I love Tim Burton movies and F.trackfilm had the vision to help me pay homage to him with this visual."
Singing, "Now you see me on your TV / And all your friends talkin' 'bout why'd you let me slip away / I'm betting now you wanna miss me / I'm betting now you wanna love me / Well sorry, no thanks," he closes the door of her ever returning to his side.
Check out the video below, and stay tuned for more from Adrian coming soon.