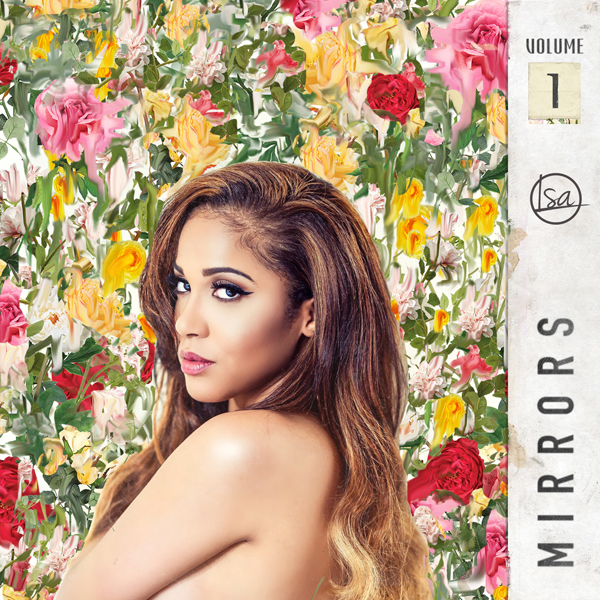 Granddaughter of famed Cuban vocalist and actress Isaura Mendoza, Isa is continuing her families legacy while building on her own, with the release of her sophomore EP, Mirrors (Vol. 1).
The Bronx, NY based singer/songwriter draws on inspirational elements from her Latin musical heritage, along with young years studying Opera, and juxtaposes it with R&B and Soul.
"'Mirrors Volume I' was made and curated over the course of 3 years. It's an introspective look into my experiences as a young woman during that time frame (learning to navigate the music industry without losing myself and my focus, being broke and financially unstable, tumultuous relationships, and the list goes on)," explains Isa.
"I based it on the series of interviews Maria Callas did with Mike Wallace, of which she was very candid and 'matter of fact' when it came to speaking on her experiences. This was the approach I took when it came to songwriting for the EP. My background is in the Opera world and that was also a major construct in the development of the #MVI. There was a crystalline focus on vocals and lyrics."
Take a listen to Isa's Mirrors EP below.