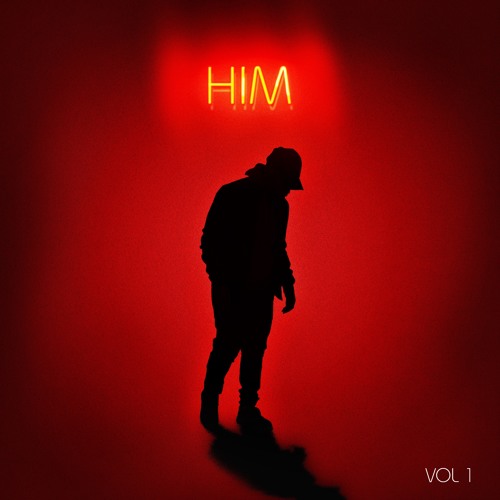 Well look at what we have here!
After taking over the internet in September, mystery artist H.E.R. has now forced a response from a mystery male artist going by H.I.M.
H.E.R.'s project 'H.E.R. Vol. 1' reached No. 1 on the iTunes R&B chart thanks to social media promotion from major artists like Alicia Keys, Tyrese and more, and received strong acclaim from R&B heads and critics alike.  While many fans figured out that H.E.R. was a new alias for singer Gabi Wilson, it's currently unknown if mystery artist H.I.M. has any connection to Gabi, or if he is just playing off her concept.
Take a listen to the 7-track 'H.I.M. Vol. 1' EP below, and let us know how you think H.I.M. stacks up to H.E.R. in the comments section.