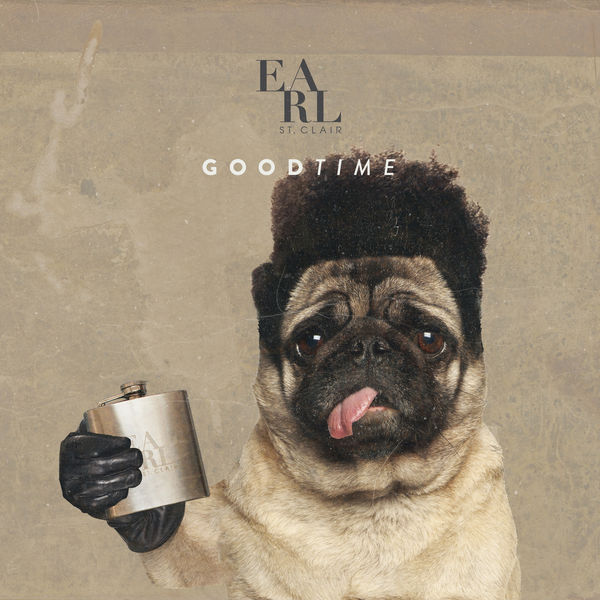 Get Up! No, really Get Up!!
You will have no choice after you press play on Earl St. Clair's brand new single "Good Time."  The rising Def Jam Records singer/songwriter has been captivating audiences, and some of your favorite artists, with his comedic personality and energy filled live show.
The Ohio bred artist possesses a massive talent that's refreshingly modern yet hearkens back to the Soul greats. Laced with grit and sounding ripped from the depths of his soul, his voice still manages to skip lightly over hooks that lodge in your head for days. Which, is exactly the effect of "Good Time," a superbly catchy party track, that feels ripe for bars all across the nation.
"I work hard all week / I put in 50 hours with no sleep / So when Friday comes I might just go out / Put on my Sunday best and show out," sings St. Clair over the horn filled production.
"Good Time" follows the fiery visuals for his debut single "Man On Fire," which you can see here.
Listen to Earl's infectious new single below.
You can pick up "Good Time" on iTunes now.