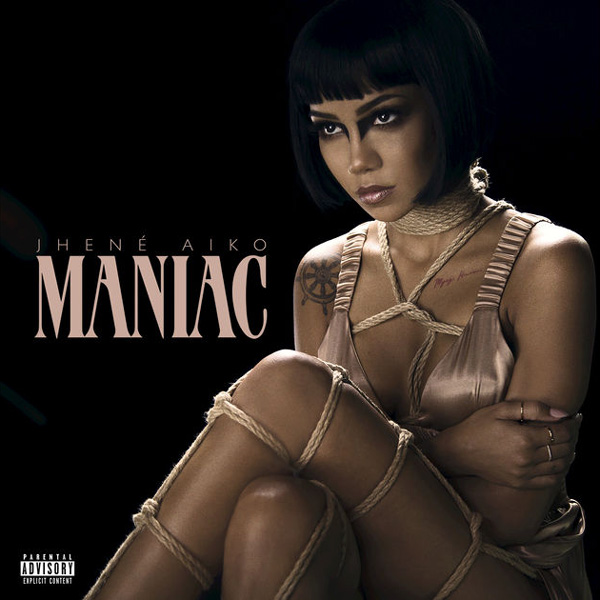 Ohhh Jhené Aiko is gettin' freaky y'all.
The sexy songstress has surprised fans with the release of her brand new single, "Maniac," but it's raunchy lyrical content will shock you even more than her infamous 'eat the booty' line.
"Hop on a d*ck like a maniac / Head like a brainiac / Got to read the signs like a zodiac / I'm a low-key freak, you don't know me, yet," she raps from the outset.
The daring lines don't end there, as she makes references to sex and later, marriage.
"Good head got a little bite to it," she continues. "Little booty got a little bounce to it / We can go all damn night to it / Wife that, go on, throw rice to it."
Although she rhymes to start the track, "Maniac" also includes some of Jhené's trademark vocals, as she sings: "You just made love to a maniac. Do you want to f*ck with a maniac? Make you fall in love with a maniac."
"Maniac" is likely the first single from Aiko's forthcoming Souled Out follow-up. Jhené and her beau Big Sean are also planning a TWENTY88 sequel for 2017.
Unleash the "Maniac" below.