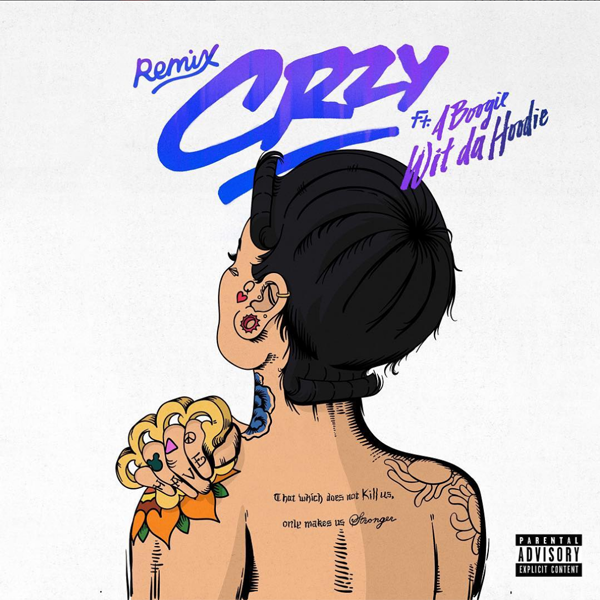 Kehlani has finally been seeing some great radio success with her current single, "CRZY."
Looking to build on that momentum, LaniTsunami connects with buzzing New York rapper A Boogie Wit da Hoodie for the official remix. While the Bay Area princess keeps her verses the same, Boogie raps about some of his most important learning experiences. "Couple bitches had me f*cked up / Had to learn how to be a savage / Had to learn not to f*ck with her just because she was the baddest," he raps.
Kehlani is still putting the finishing touches on her highly-anticipated debut album, which she has only teased with the letters SSS.
Go 'crazy' with Kehlani and Boogie once again below.