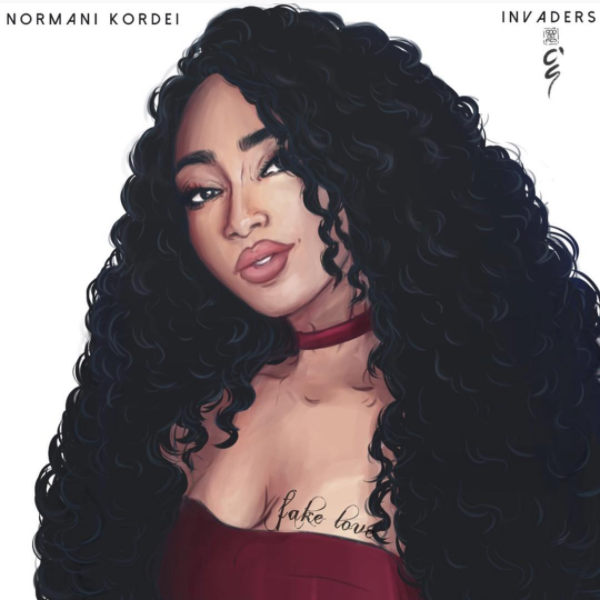 Fifth Harmony's Normani Kordei gives fans a taste of what her solo material could sound like, with a Drake mash-up.
Taking on the popular "Fake Love" and "Sneakin'," Normani incorporates Drizzy's influence while adding her own sultry twist. Produced by the Invaders, the melodic mash-up allows Normani to pay homage to one of her major influences while harmonizing on her own, blending the two tracks seamlessly into one.
"Drake has been one of the most influential artists in this generation who consistently releases dope material," she told MTV News. "I respect his artistry so much. He always resonates with me in some way so I decided to get creative and put my own spin on this mash-up of his most recent records for my fans to enjoy."
Take a listen below.