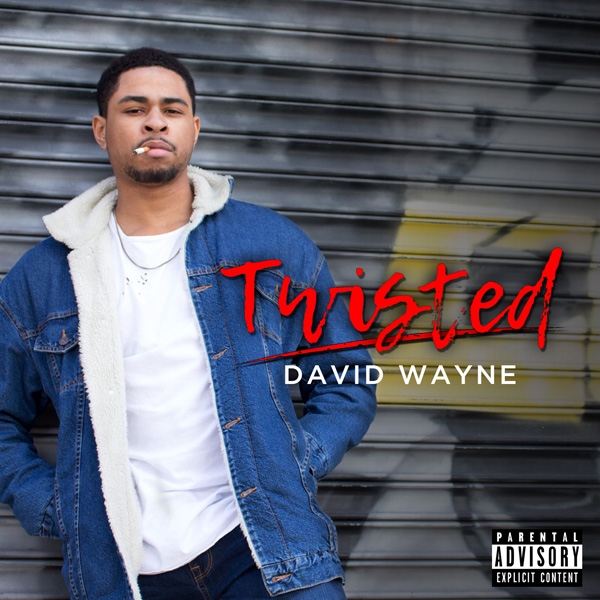 Po' up another round!
In anticipation of his third EP, due out this coming January, indie artist David Wayne shifts lanes from R&B crooner to life of the party on his catchy new club single "Twisted."
The Baltimore-bred, New York-based singer has been hitting the streets hard in anticipated of his new EP, teasing it as a 'rebranding project,' as he takes a leap outside of his '90s R. Kelly inspired formula and into uncharted territory, showcasing growth while paving his own unique creative lane.
"I'm twisted, I'm drunk, I'm tryin' to get f**ked up / Get twisted, get drunk, pour up another one," he sings over the pulsating beat.
It's Friday, so get "Twisted" with David below.
For more info visit www.davewayne.com and follow him on Twitter and Instagram.