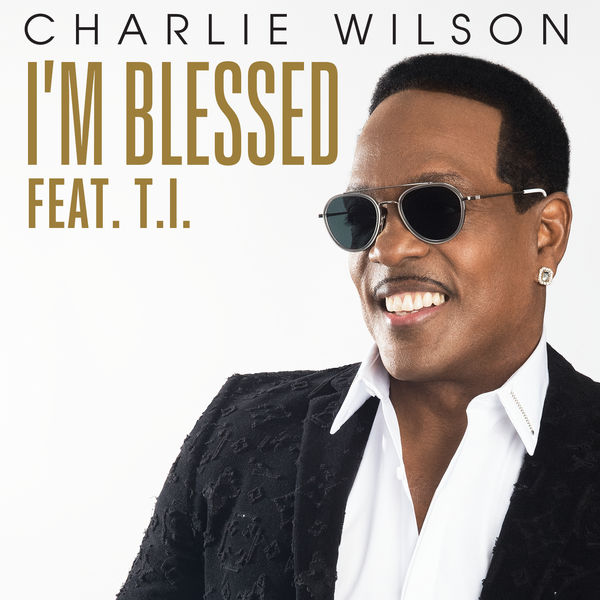 Uncle Charlie is back!
After announcing his upcoming album and corresponding tour, "In In To Win It," R&B legend Charlie Wilson has released the brand new single, "Blessed" featuring T.I.
Taking the opportunity to celebrate the Lord and all their blessings, Charlie and Tip let us know how they try to live strong and positive everyday.
"Ain't a day go by that I don't try to thank the Lord up above / If you wonder why I'm lovin' life, I'm close and I tell you what's up / Ask me how I'm doin – I'm blessed," sings Wilson. While Tip raps, "I know trouble all around trying to tear us all down / But gotta thank God for everyday above ground."
"I am excited about my new single, 'I'm Blessed,' because it says exactly where I am in my life, blessed to still be making music that people want to hear," said Charlie Wilson. "2016 has been a tough year for so many people around the world and I am proud to release a song that reminds us that we can all find some blessings in our lives. Having T.I. add his flavor to the song and share who he is and how his journey is filled with blessings is an added bonus."
Uncle Charlie is prepping for another busy year in 2017. He will kick off his "In It To Win It Tour" on Feb. 8 in Norfolk, VA. The In It To Win It album is set to drop on February 17. In addition to T.I., the album features Snoop Dogg, Pitbull, Robin Thicke, and Wiz Khalifa.
Take a listen to Charlie and Tip's testimonial below.