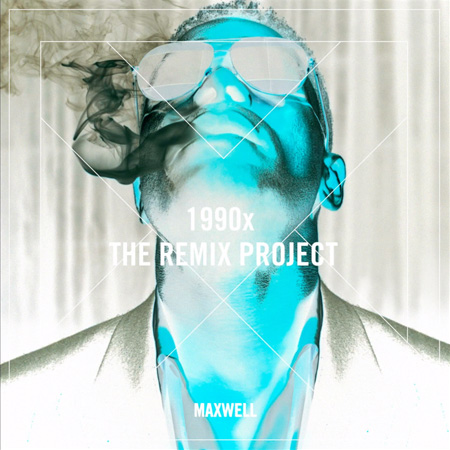 It's new music Friday, and Maxwell has delivered something smooth for our listening pleasure.
After wrapping up his world tour with Mary J. Blige this week, the soulful crooner has released an official remix to the sultry "1990x" off his acclaimed album blackSUMMERS'night.
Producer Michael Brun puts some atmospheric grooves down for the hypnotic remix, which breathes additional life into the song's sexy vibe.
Earlier this month Maxwell received a Grammy nomination for Best R&B Song for the SUMMERS' single "Lake By The Ocean."
Check out the new remix to "1990x" below.