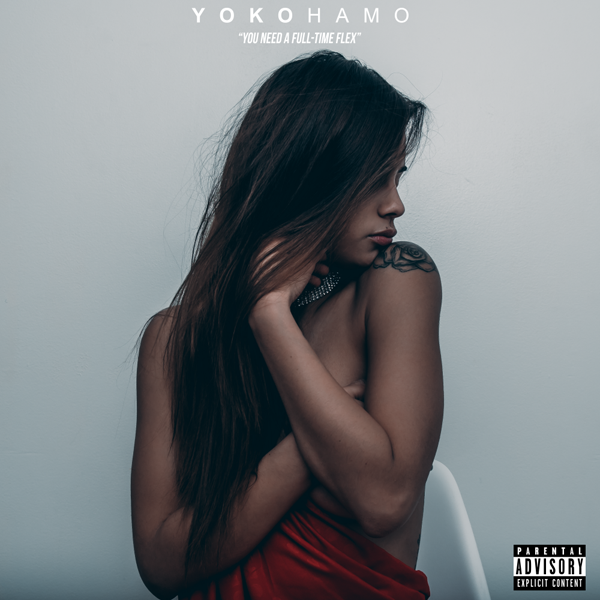 Indie artist ​YOKOHAMO plays seducer and advisor to a love interest, as he offers to fulfill her needs on the sultry new single "Full Time Flex."
"You're searchin' for the right one to keep / Someone who can break down your walls, just to build his back up / No halfway in with ya / You need a full time flex," he sings over the melodious LeMieux-production.
The south Florida native has a sound that can be described as transitional R&B with trap soul elements. This young cat is arguably in the running with current trap soul kings like Tory Lanez and Bryson Tiller.
YOKOHAMO is prepping for the release of his album Sun Child, which is coming soon. The new year is wide open and Y​OKOHAMO is here for all of the ladies that need a full time flex in their life. ​
Take a listen to his new single below.