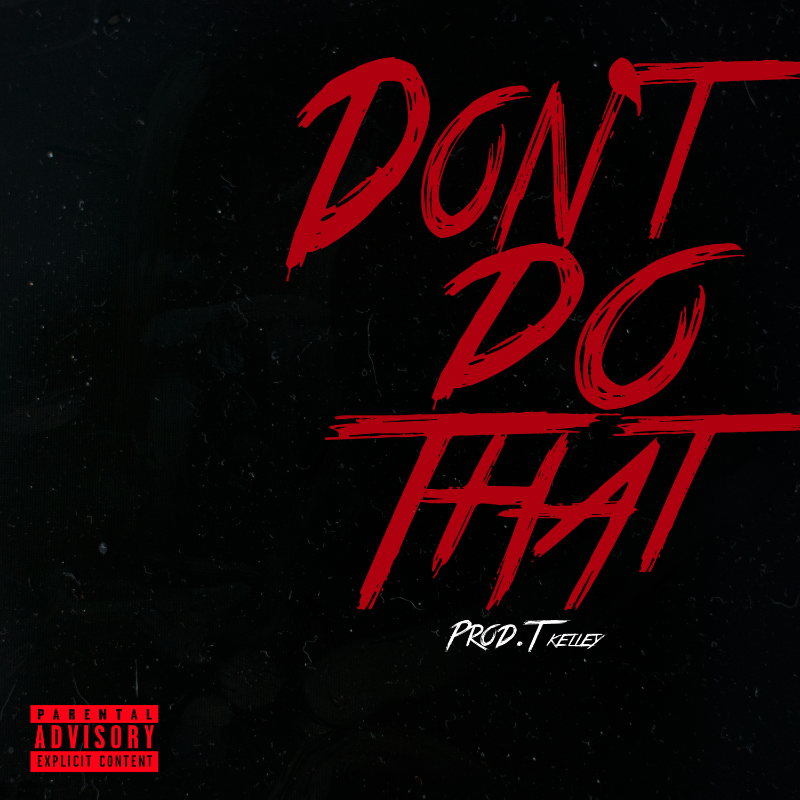 Derek King starts the year off right with a club banger for the ladies.
The Bay Area singer's new single, "Don't Do That," off of his forthcoming EP 1995, is ready for your Spring Break playlists right now. Staying true to the 90's vibes that his project is sure to bring, the track delivers a bouncy West Coast instrumental and a catchy chorus. Derek seamlessly turned a song about struggling to stay true to your girl, into a bop that everyone will want to dance to.
"Girl when you move your body, I go crazy / Look I ain't tryna break up with my baby / You got me trippin' with the things you do," King sings. "My girl gon' catch me slipping hooking up with you / You put this club on fire with the way you move / That's why I'm texting you / Don't do that."
Just make sure not to get caught up when you're dancing with the cute stranger at the party to this song. Listen to Derek, and "Don't Do That."
Check out the track below.
–Words by Jamila Wright