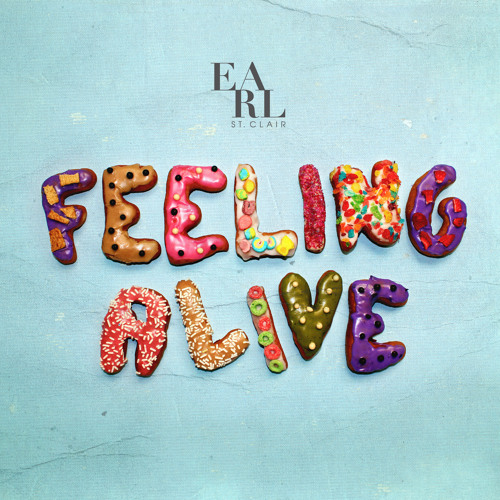 Earl St. Clair is out here making that REAL, feel-good music!
Following gems like "Man On Fire," and "Good Time" the Alabama native returns with the rhythmic soul-pop anthem "Feeling Alive."
Over a vibrating bass guitar, Earl's gritty vocals speak to the soul, and his impassioned delivery pull you in to the high octane chorus.
"I'm afraid if I try something crazy I'ma end up in love, love, love / The world that we live in is crazy and it's difficult to trust, trust, trust / I'm feeling ALIVE," he sings.
Earl is currently prepping for the release of his Def Jam Records debut album, Songs About a Girl I Used to Know, which is due out later this year.
Listen to "Feeling Alive" below, and check out our interview with Earl here.