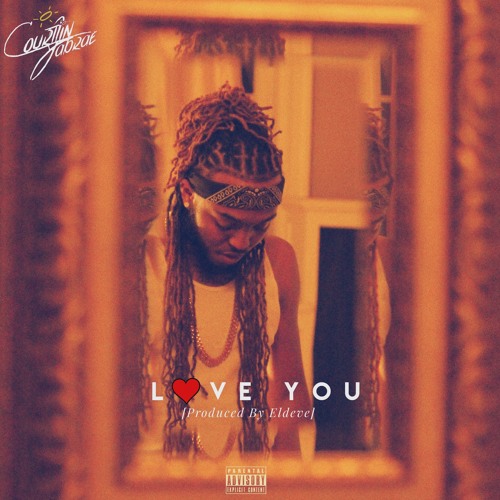 Courtlin Jabrae knows how to make your girl say "I love you."
Just in time for the Valentine's Day season, the rising R&B singer/songwriter released his first new song of 2017 entitled, "Love You."  The track samples Mario's classic song, "Let Me Love You," but he gives it the Courtlin twist. Instead of asking a girl to give him a chance, he uses the song to brag about how his connection with his girl will get her to forget all about her boring old dude.
Creating the perfect song to get you in the baby making mood, Jabrae sings about doing all the right moves to make his lady say "I love you" all night long.
"Now I can see all in your eyes / Roll over and look into mines / While I dig deep in it, deep in it / P**sy so good I might sleep in it, sleep in it/ I'ma creep in it / Like TLC I'ma freak in it," he sings. "Every damn week she's coming' off the bed, dreads in between your legs/ Grabbin' on my head, screaming loud in my ear / I love you, love you, love you."
Check out Courtlin's new track below.
–Words by Jamila Wright