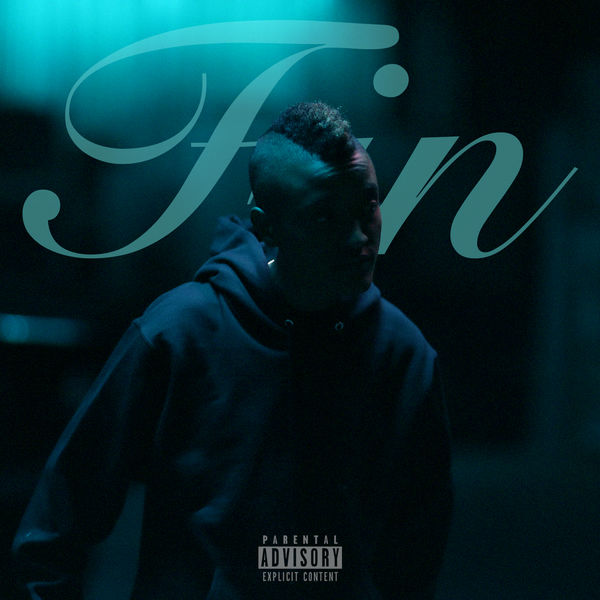 Hot off the release of her "All About Me" music video, Syd (of The Internet) returns with "Body," another single off her forthcoming debut album Fin.
The Odd Future songstress keeps the mellow vibes rolling on the track, which blends her soothing harmonies with a seductive pull. "We can take it slow / Say my name / Don't let go / I can hear your body / When I pull your hair," she sings.
The Internet star also finds herself in the director's chair while her girl performs on the track. "The bed is your stage," she sings over the MeLo-X production. "Take it away / Put on a show / Put on a play."
Fin, featuring "Body" and "All About Me," is set to drop Feb. 3. Following the album's release, Syd will join The Internet on a tour, which kicks off Feb. 18 at the Soulquarius festival.