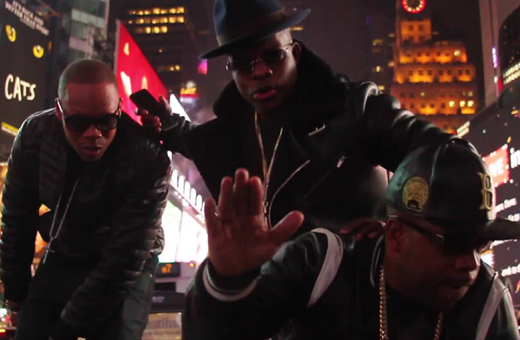 Only days after debuting the new song, BBD have returned to keep the hype going for their new album Three Stripes, with a music video for "I'm Betta."
The visuals catch the R&B trio between different cities, including Boston and New York, as they record with producer Kay Gee of Naughty by Nature, perform in Times Square, and do a radio interview.
Bell Biv DeVoe's new album, Three Stripes, is slated to hit stores and streaming services on Friday, Jan. 27. In addition to releasing their first studio album in 16 years, BBD – as original members of New Edition – celebrate the release of the highly anticipated 3-night biopic, The New Edition Story, which debuted Tuesday night (Jan. 24) on BET.
Check out their new video below.