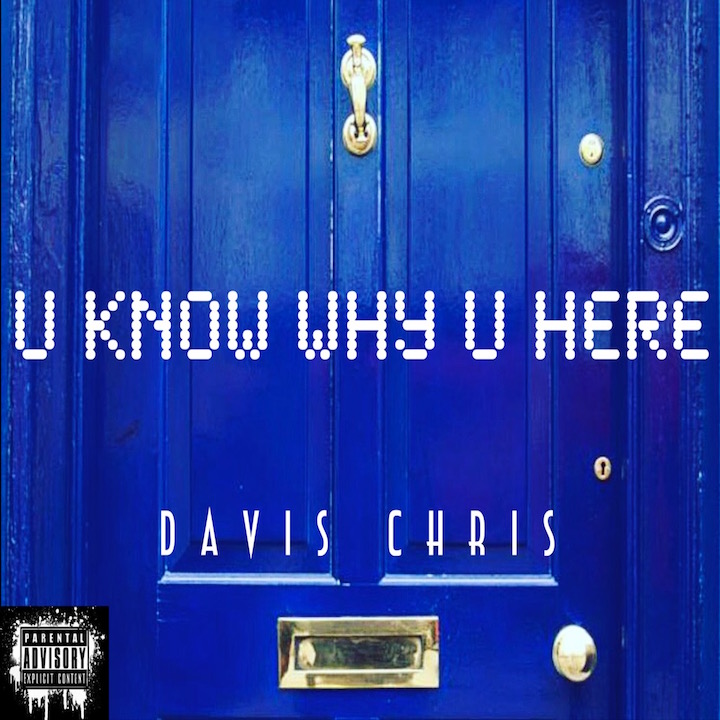 Following the release of "Curious," Hollywood based songwriter/producer Davis Chris returns with his brand new song, "U Know Why U Here."
While his last single delivered feel-good vibes ready for the dance floor, Davis progresses from the club to the bedroom on his new joint, where he sings about a casual sexual relationship.
"I don't want to talk to you and have a pointless conversation / I want to look you eye to eye and have aggressive relations / We can be discrete, we can keep it G, we don't need to go public / I'll give you all of me in between the sheets / You gon' see that you love it," he sings over the bass heavy production.
Davis Chris is currently working on his upcoming project 'Voice Notes,' which is due out next fall.
Take a listen to "U Know Why U Here" below.
For more info visit www.mrdavischris.com and follow him on Twitter.