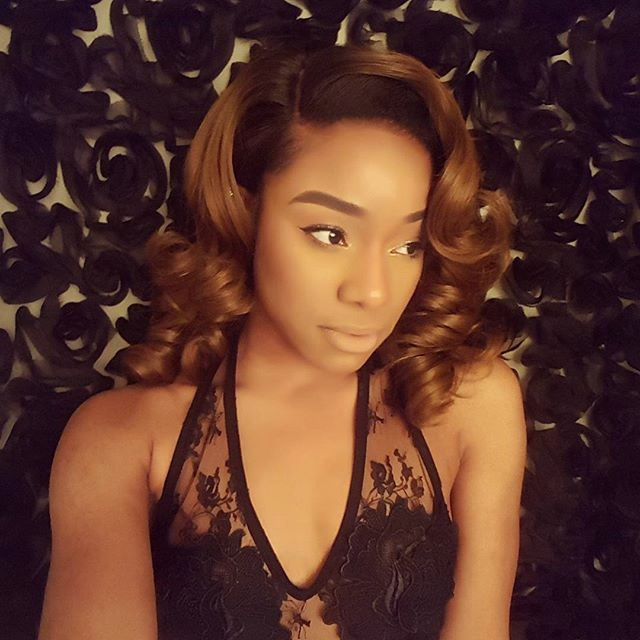 Indie artist Jac Steele makes her debut on ThisisRnB with the official release of her single "College Boy."
The Michigan native let's any new suitors know that if they want to step to her they better be college educated men.
"Where the college boys at? / Where he at, where he at? / Cause I'm single, ain't nothin' like a college boy / Tell me what's your major, 'cause I'd like to date ya," she sings over the thumping club track produced by Melvin Colvard.
Jac Steele has been singing and performing since childhood. In 2016 she received a Bachelor of Theatre from Michigan State University. "College Boy" is the first single off her upcoming EP You Should Have Loved Me In E.L., which is due out this Spring.
Take a listen below.
For more info visit www.jacsteele.com, and follow her on Twitter and Instagram.