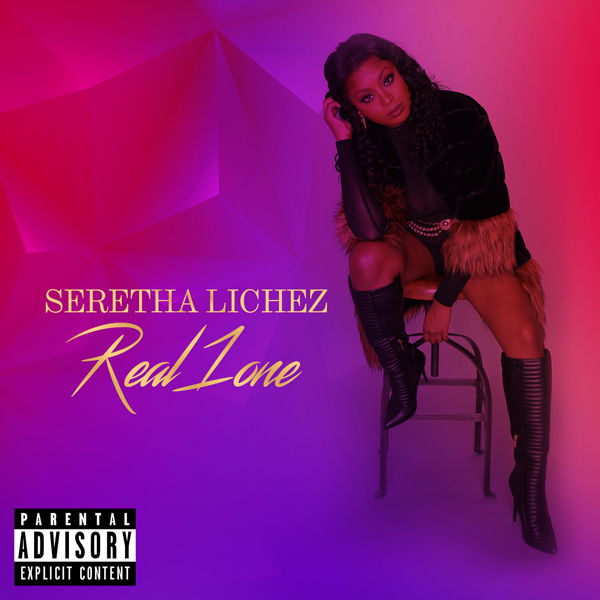 Indie artist Seretha Lichez brings listeners into her real love life on new single "Real 1one."
Over bouncy production, the Charlotte native sings out to her ex about dealing with his bullsh*t, and upgrading to something far greater with her new man.
"I ain't gonna trip I'm not bitter / Cause if you really knew better, you'd do better / Sorry not sorry, I know you hate it / But I thank you for the exchange 'cause I've upgraded," she sings on the bridge.
If Seretha looks familiar, you might remember the southern beauty from Season 12 of "American Idol." Viewers were touched by her emotional story of almost losing her child's father, and her inspiring decision to chase after her dreams. Named 'superstar' and 'unparallel' by judge Nicki Minaj through tears, her voice is undeniably just that.
Take a listen to "Real 1one" via Spotify below, you can pick it up on iTunes now.