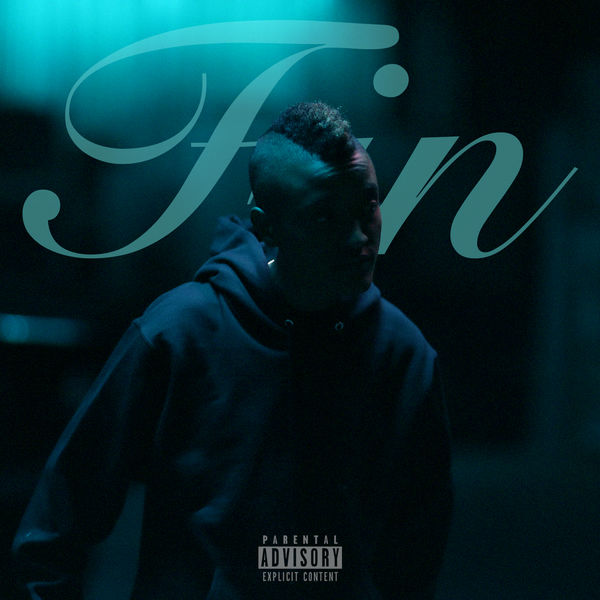 Syd is ready for the world.
Following the release of her first two solo songs "All About Me" and "Body" last month, the front woman of R&B/Soul band The Internet, has stepped out on her own with the release of her debut album Fin.
After touring the world, and receiving a Grammy nomination with The Internet's last LP, Ego Death, the singer/songwriter/producer returned to her Los Angeles home studio to craft the work that developed into Fin.  Syd's experimental, freedom laced creativity flows across the 12-track project, which includes additional production from the likes of MeLo-X, Hit-Boy, Haze, Rahki, and Internet member Steve Lacy, who produced "All About Me."
"This album is not that deep, but I feel like this is my descent into the depth I want the band to get to," Syd previously told The FADER. "For me, this is like an in-between thing — maybe get a song on the radio, maybe make some money, have some new shit to perform."
During an interview with Zane Lowe on Beats 1 on Thursday Syd further shared: "I grew up on pop music. My first albums were Brandy's first album, Usher's 'My Way,' *NSYNC's 'No Strings Attached, and a Britney Spears album. On this one you'll hear more of the Brandy influence. Maybe some of the Usher influence."
Stream Syd's debut effort below.