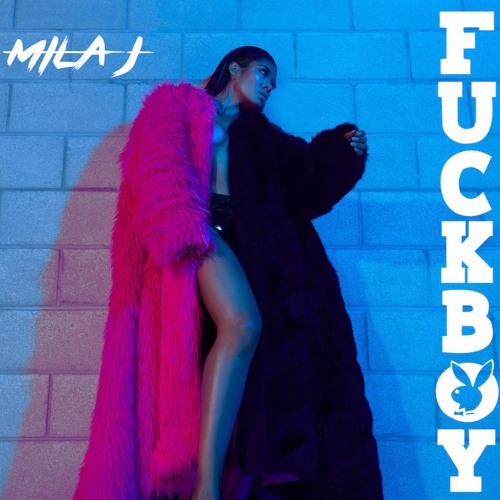 One gotta one, and Mila J knows exactly who. The L.A. native returns with a smooth, jazzy new tune, but it ain't for any "F**kboy."
Following her 213 EP, which was lead by the laid back anthem "Kickin Back," Mila airs out her ex, letting him know that it's a wrap on the head nodding jam.
"Here's something for all of my ladies that don't want to deal with a 'Fuckboy,'" she tweeted. While over the funky track she sings: "I don't want you / F**k your thought too / You think I'm sorry, it's a movie / Feel a little guilty, I can live with it."
Take a listen to Mila's stern proclamation below.