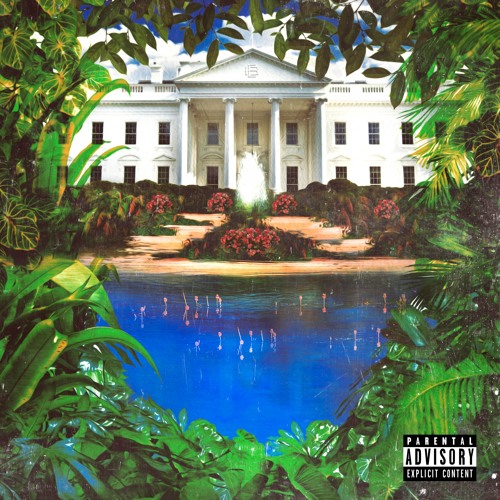 Sometimes you gotta treat yourself.
Eric Bellinger is coming back for his second term! The R&B singer/songwriter has announced that his next EP, Eric B. for President: Term 2, will be released on March 10, and along with the news he has debuted the first song off the project, "Treat Yourself" featuring Wale.
"Wale is someone I've been working super closely with lately," says Eric. "When he heard the song he immediately hopped on. 'Treat Yourself' is easily one of my favorite joints on the project. I love all of the songs but this one is special to me because it's the first time I'm actually being kind of braggadocious on a record. I thought it was time to let people know what time it is – 'I deserve that whip right there / I deserve to pull up to that big house in my name'."
Featuring Wale, Elhae, Victoria Monet, and Tayla Parx, Eric B For President: Term 2 has the Grammy-winning singer/songwriter continuing to showcase his flawless tenor and intricate harmonies.
"The vibe for Term 2 is island-y, fit for a tropical vacation," says Bellinger. "When Obama left office, he went jet-skiing on vacation. I'm taking that approach to give a sense of relaxation and chill and positive vibes in light of the new presidency. It's a dark time, so I wanted to take the opposite approach and make something light and fun."
Term 2 is available for pre-order on iTunes now.