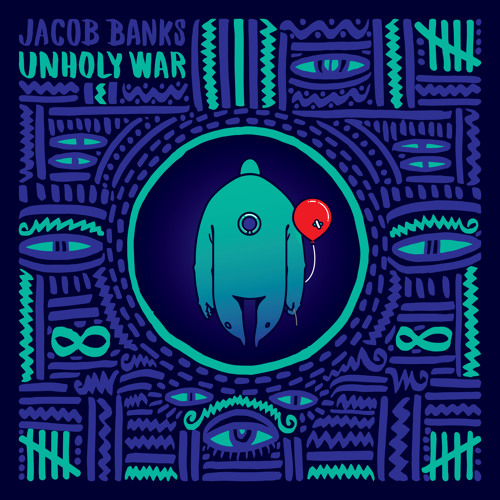 London based soul singer Jacob Banks finally returns with some powerful new music for 2017.
The commanding vocalist has debuted the foot-thumping new single "Unholy War" as the first release from his forthcoming EP, The Boy Who Cried Freedom, due out this spring on Interscope Records.
Speaking to Interview Magazine about the new track Jacob shared: "'Unholy War' really sets the tone of the upcoming EP … I'm calling it 'digital soul.' We're trying to put a modern twist on a genre that's older than time."
Take a listen below, and stay tuned for more soon.