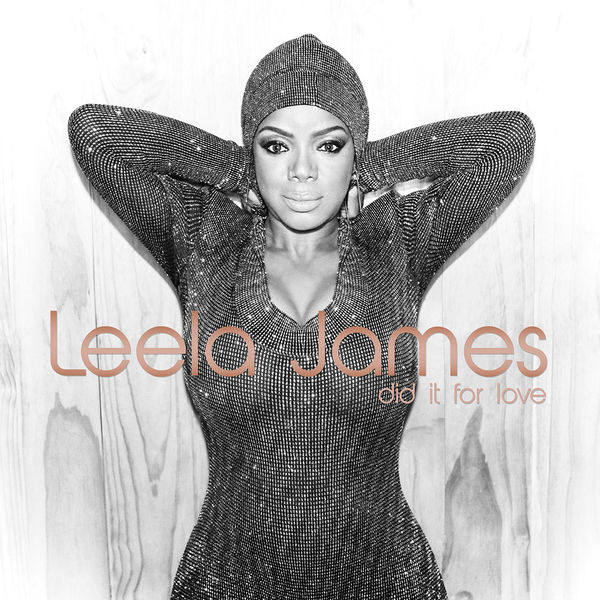 Soul singer Leela James came back hard in 2016 with the intoxicating single "Don't Want You Back," and now she does it again with the new ballad, "Hard For Me."
Leela finds herself during with a tough situation in her current relationship. While she just wants to love her man, he isn't giving her the same emotions in return.
"I tried to show you love, but you don't want to learn / What's the point of this if we can't get it right / Can't you see that I need you in my life," she sings.
"Hard For Me" is the second release from her upcoming album, Did It For Love, which is due out March 31.
Take a listen below.