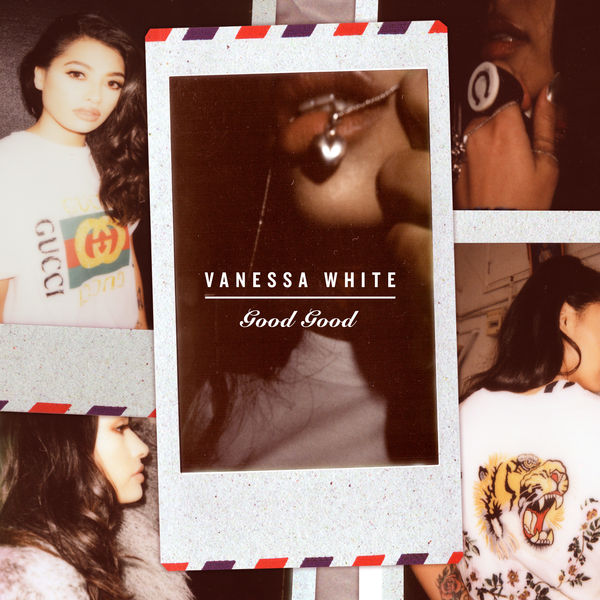 Hot on the heels of her captivating debut solo EP Chapter One, and the release of her last track "Low Key," London based singer/songwriter Vanessa White returns with the sexy new track "Good Good."
Produced by rising London producer Mkulu and written by Vanessa, the sensuous slow jam showcases her sublime vocals with soulful melodies delivered through her own unique brand of future R&B vibes.
Speaking about the new track, Vanessa White told The FADER: "It's a song about being honest with your sexuality and going for what you want without holding back and not having to listen to other people's opinions. I'm not afraid to be sexual. I think that's the Scorpio in me. With relationships, people always have something to say, but I always prefer to find out for myself rather than listening to others, and the song touches on that."
Continuing, "In the past I've been worried about showing this side of me in my music and have even been scared to be this free in the studio, but I've learned the less you care and the more open you are, the more real and relatable the end product is."
"Good Good" is the second release off Vanessa's anticipated second EP 'Chapter Two,' which is due out this spring. Take a listen below.