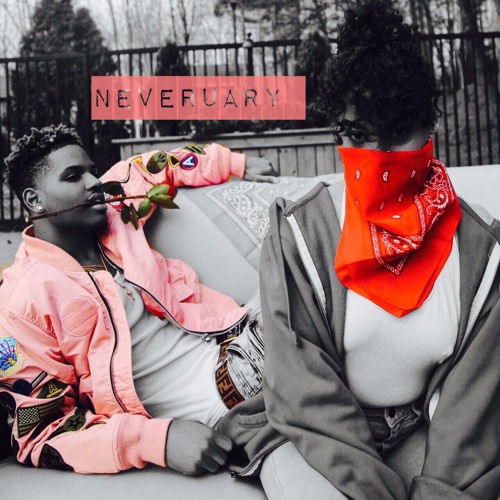 Malachiae Warren promises to make it feel like Valentine's Day forever.
The Atlanta singer/songwriter surprised fans with a special gift for V-Day, a new track titled "Neveruary." Crooning over a slow-tempo instrumental, Chiae's song feels like a trip back to the mid 2000's when the music was simple, but everything about the song just felt good. His vocal abilities and authenticity shines through as he takes this moment to slow things down for the ladies on this special day.
Promising to love his girl forever Malachiae sings, "I won't stop loving you 'til Neveruary / I'll make everyday feel like February 14th / I'm talking all day, everyday (all day, everyday) / I won't stop loving you baby, 'til Neveruary (Neveruary)."
For all the single girls out there, it's okay to be in your feelings listening to this one. We understand.
Check out the track below.
–Words by Jamila Wright