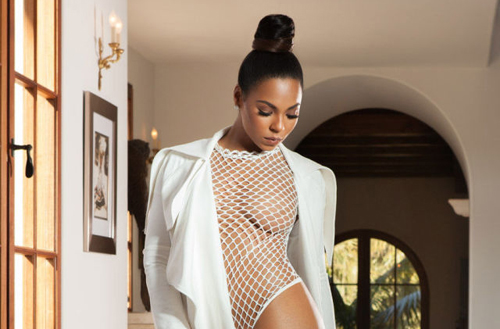 Ashanti has already had a busy 2017 with a mini European tour along with R&B veteran Joe, and spot dates with her longtime collaborator Ja Rule.
The songstress has been on her indie grind for while now, but in between film and TV ventures, along with touring, the New York native is prepping the release of new music for this year as well.
Fans should be excited to hear that Shanti has been experimenting with some new sounds, according to the 36-year-old they are 'current' and 'urgent.' She recently spoke with Harper's Bazaar while in Europe and revealed that her new single is called, "Lose Yourself," and it features a sound that will surprise.

"My new single will be coming out very, very soon. I'm trying to get the video shot as soon as I get back," she said. "The song is incredible. I played it in one of the venues during soundcheck out here and the whole venue was like, 'Holy sh*t, is that Ashanti's new record?! No way!' I'm just really excited about it. And obviously, being able to release my single on my own record label, called Written Entertainment, and having done everything independently, is such an awesome feeling. I'm stoked about that."
The singer further described the song as having an updated sound, and everyone including Ja Rule is excited about it. "This new song is completely different. Let's just say, with me and Ja knowing each other for over 15 years, when I played him the record, he was like, 'Who's that? Yo that's you?' He made me start the record over! He was like, 'Oh my gosh, you gotta put that out tonight.'"
She continued, "It's safe to say that it's very different and so dope. It's really a nice change. It's current, it's urgent. When you do put the two together, you're like, 'Damn it does sound like Ashanti, but something new, something 2017."
In addition to her upcoming music, Ashanti spoke about the 15-year anniversary of her debut album, chemistry with Ja Rule, working on the Hamilton mixtape, upcoming Tupac Shakur biopic, and more.
Read the full interview here.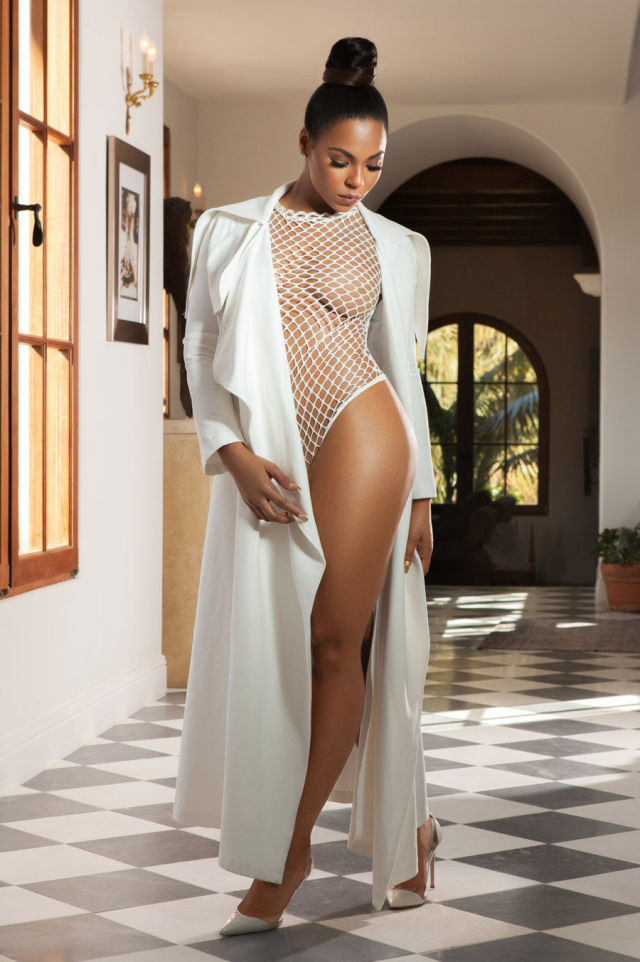 (Photo by Julia Kuzmenko McKim)