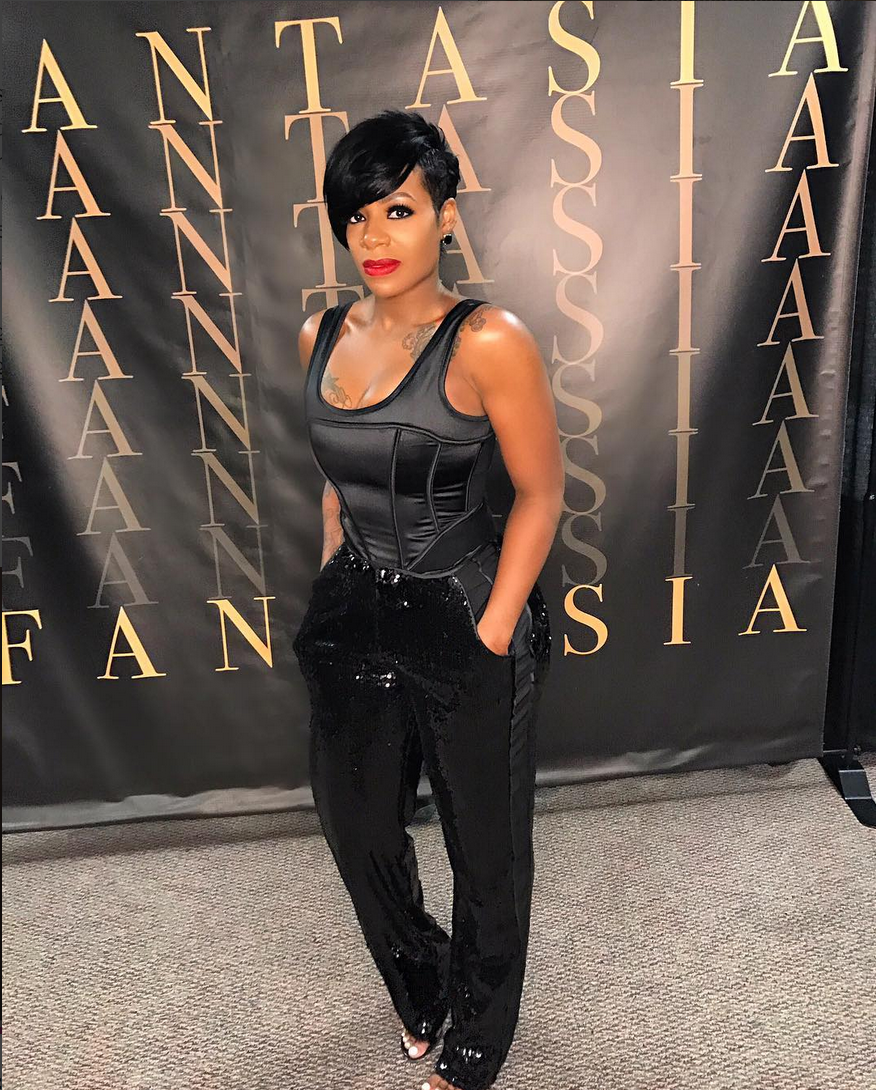 Fantasia was unable to perform in Memphis on Sunday night (March 5), and it was revealed that she had suffered second-degree burns.
Her husband, Kendall Taylor, wrote in an Instagram post, "My Wife experienced an accident today causing 2nd degree burns on her arm. She's steady asking the Doc 'Can I perform tonight?' But we must be wise and realize this isn't a race, but rather a marathon."
The details of the accident were not revealed.

Fantasia was scheduled to perform at the Fedex Forum in Memphis on Sunday as part of Charlie Wilson's "In It To Win It Tour," which also includes Johnny Gill.
"So Memphis, our team is already working to create a means that she can redeem this time with you," continued Taylor. "She had something truly special planned for tonight."
An official statement that was released to People said that Fantasia hopes to resume the tour on Wednesday in Los Angeles at the Microsoft Theater.
Sending our prayers and wishes to Tasia for a speedy recovery!