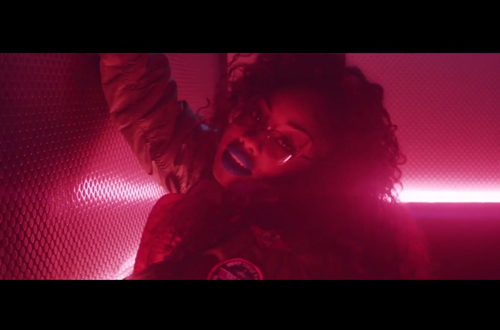 Jeremih surprised fans last month with the release of his funky new single "I Think of You" featuring Chris Brown and Big Sean.
The upbeat track, which samples Montell Jordan's "Get It On Tonite," finds the Chi-town native boasting about his ability to intoxicate a partner. "I gave you the best you ever had / Gave you one dose and got you addicted," he sings.
Now, as fans await the official visuals, Jeremih has unveiled a sexy dance video featuring a crew of beautiful woman who flex their moves and show off their figures at a roller skating rink.
Jeremih is putting the finishing touches on his fourth studio album, Later That Night, which is due out this year. Speaking about the album he recently said: "It's after the club. It can be everything after 4 a.m. Even if it's 8 a.m. and you're just leaving somebody's house. I say in the song, 'I think about you when the sun sets.' The album is going to be sexy. You're definitely going to have a whole lot of bounce on there. It's going to be for the after, after party."
Check out the dance video for "I Think of You" below.