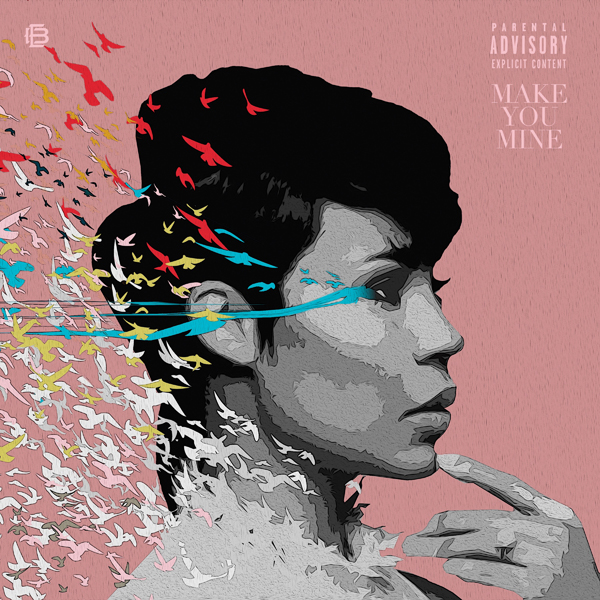 Today, Eric Bellinger is celebrating his son's 2nd birthday, and the love he has for his wife, LaMyia.
Following the release of last week's "Treat Yourself" featuring Wale, the R&B singer/songwriter debuts the dancehall inspired love song "Make You Mine," off his forthcoming EP, Eric B. for President: Term 2, due out March 10.
Promising to make the bad gal of his dreams fall in love Eric seduces her singing, "Girl I want to kiss and caress, say yes / And I know that my lovin' no one can contest / And I need a freak, if you a freak say yes / One wicked and bad, bad girl."
"People are really into the Island/Caribbean vibes right now, so much that I started to feel like I would be crazy to just ignore that," explained Bellinger about the song. "However I knew if I was gonna make one it still had to be me. So I got transparent… I opened up and wasn't afraid to make it personal. For this song I took it back and shared the chase that I was on when getting my girl. My first date with my now wife LaMyia was insane. I went all out. I had been on her for over a decade so I knew I had to make that first impression count. We had a conversation about cereal one night before we went out and we shared our love for cereal… From types of cereal to flavors of milk to sizes of bowls and spoons. I obviously did my thing because now she's mine and TODAY our son just turned two years old!"
Take a listen below.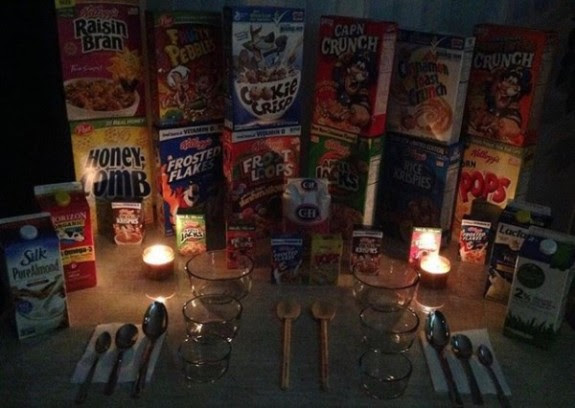 Eric's First Date with his wife, LaMyia