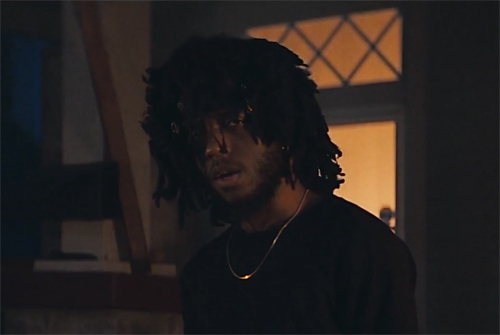 Buzzing singer/songwriter 6LACK debuts a visual for the dark song "Free," off his breakout 2016 project FREE 6LACK.
The Alt-RnB star is tangled in the web of a love affair, literally, in the eerie video that finds the Atlanta native leaving a relationship that has left him unfulfilled. When he appears to have broke 'free' from the constraints of her control, the woman–who is a crazed fan, captures him again tying 6LACK to her bed, and attempting to force herself onto him.
"I know that you hate it but I'm freer than I've ever been / Something that you've never been," he sings.
As it looks like he will succumb to her advances, the woman begins to unveil her real character without wanting to, and 6LACK gets the chance to make a break for it. Setting the room and then her whole house on fire, he makes his escape, but only to return and see her true identity.
Check out the video below.