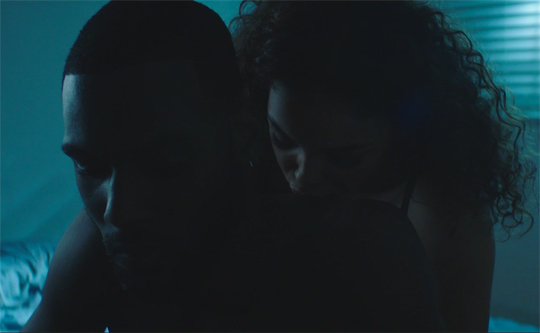 OVO's dvsn continues to bless fans with visuals for tracks from his acclaimed 2016 debut album SEPT. 5.  Following suit with videos for "Too Deep" and "With Me/Do It Well" the latest release, "Hallucinations" was originally an Apple Music exclusive, but the video has finally been made available on YouTube.
The dramatic clip centers around a couple's rollercoaster relationship, as the co-stars–including Queen Sugar's Kofi Siriboe–fall in and out of love. Lustful scenes are quickly switched to aggressive arguments, happy memories blend with lonely reflections, throughout the emotional LeSean Harris-directed video.
We are happy to see dvsn's music put to film, but we are definitely excited to hear some new music, which we hope will arrive sooner than later!
Check out the full video for "Halluncinations" below.