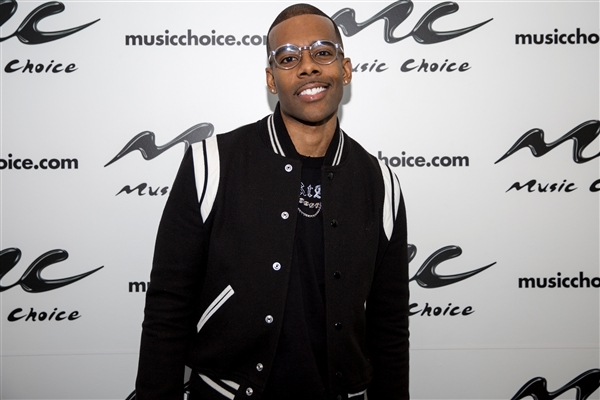 Following the release of his sexy music video for "Let Me Help You," Mario revealed to Music Choice that he has made the 'choice' to rename his upcoming album.
The R&B singer/songwriter previously announced that his fifth album, and first independent, would be titled 'Paradise Cove.'  Now, Mario has had some more time to sit with the project as a whole, and he felt the title did not sum up the music quite right, so he has decided to switch the title to an otherworldly love theme with, Cosmo 17.
"The album title is changed. From 'Paradise Cove' to a new title that's inspired by not only just the music but my perception of where we are in humanity when it comes to love," he explains.
"The new album title is 'Cosmo 17,' and I love Paradise Cove too absolutely. I can't say that this album has an island vibe I think 'Let Me Help You is the only record. The rest of the album developing it, it kinda took a life of it's own. It's kinda like I was talkin' to myself as a kid telling him like, 'love still exists' like 'it's still real' like you know you still believe in it don't give up, and if you can't find it here on earth maybe you gotta go to the cosmos to find it."
See his announcement below.
(Photo by Juan Navarro)