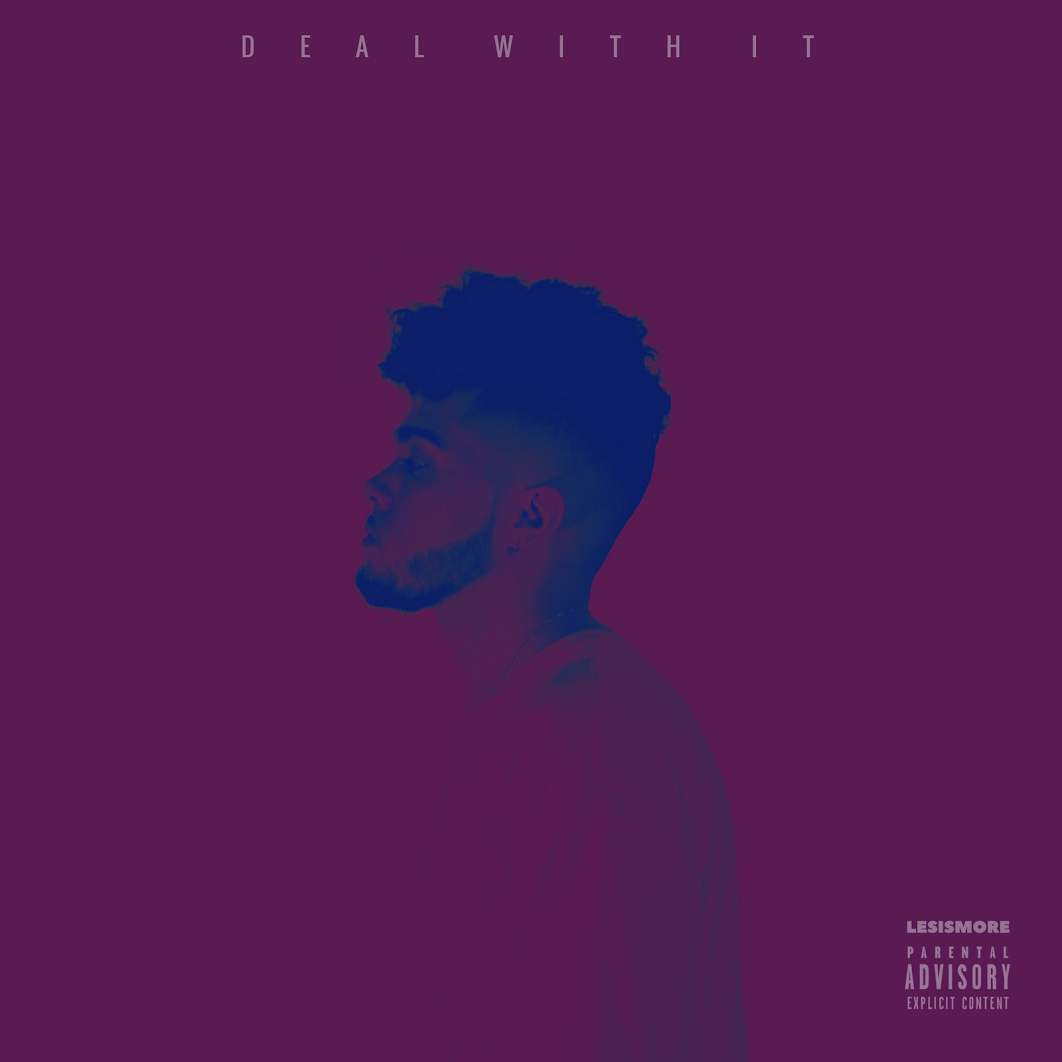 LesIsMore is back with some new heat for 2017!
The New Jersey based singer/songwriter's newest single, "Deal With It," is a chill ode to the age old "right love at the wrong time" scenario. Les sings of knowing that the girl who's peaked his interest is involved, but questions why she can't give him a chance. It's a situation that any millennial can relate to if they've ever cared for someone who they can't seem to have.
"Hey lil mama, can I know your name? / Could I know your sign? / Even better could I know what's on your mind?" LesIsMore sings over the dreamy instrumental. "Got a lot of feelings girl, I just gotta deal with it (deal with it) / Gotta deal with it (gotta deal with it) / You ain't even shy girl, why you acting all timid (acting all timid)."
Does LesIsMore's proposal to "Deal With It" tempt you?
Check out the track below.
–Words by Jamila Wright