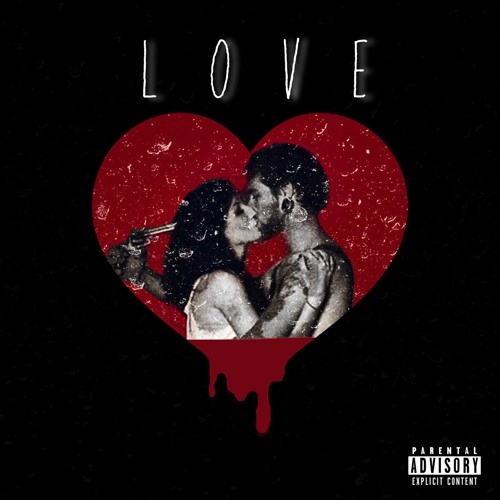 Don't sleep on newcomer, Lexxy!
The Bronx-based singer/songwriter has released a hot new track, "Love," which is an ode to all the women on their grind who are also navigating that sticky thing called love.
At only 20 years old, the songstress writes with a maturity far beyond her years. "Just 'cause I'm secure in what I do (What I do, oh yeah yeah)/ Don't mean I don't need love too," she sings. "Niggas like, 'I love it when you're giving up on your dream / So they can catch it baby, you know what I mean / But that ain't happening."
Lexxy refuses to let love stop her from chasing after her dreams, and we 'love' her for it.  According to The Source, she's currently working with Atlantic Records and is set to drop a new project later in 2017.
Check out the track below.
–Words by Jamila Wright