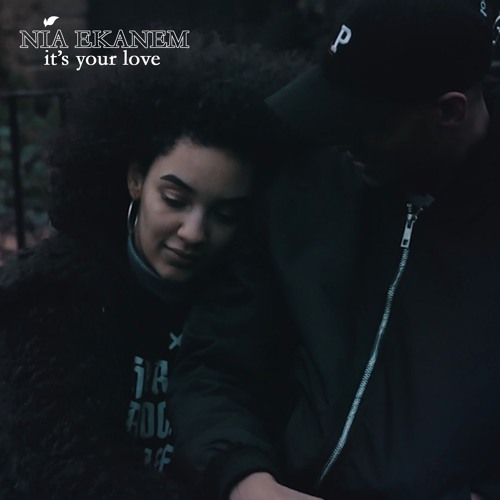 Nia Ekanem makes us want to fall in love.
The British Nigerian singer/songwriter introduces us to all the reasons why he loves his woman with his new single, "It's Your Love."  Crafted with soft piano and lush guitar, Nia's debut and title track from his upcoming EP, sets the tone of what we're bound to expect from him. This track is simple, yet sweet and meaningful, making it a song you'd keep on repeat for a lazy Sunday afternoon.
"It's the way that you love me that makes me feel so good inside / It's the way that you hold me that makes me know everything's alright," Ekanem sings with his raspy and soulful tone. "It's the way that you love me that make want to do something dumb / Climb the highest building I can find, and let everybody know that you're the one."
The rising UK based artist will release his debut EP, It's Your Love, on March 31.
Check out the smooth track below.
–Words by Jamila Wright